Non-union Surgery
Diagnosis
Non-operative Options
Operative Options
Before Your Surgery
After Your Surgery
Your Rehab
A fracture is a break in the bone that occurs when extreme force is applied. Treatment of fractures involves the joining of the broken bones either by immobilizing the area and allowing the bone to heal on its own, or surgically aligning the broken bones and stabilizing it with metal pins, rods or plates. Sometimes, the broken bone fails to rejoin and heal even after treatment. This is called nonunion. Nonunion occurs when the broken bones do not get sufficient nutrition, blood supply or adequate stability (not immobilized enough) to heal. Nonunion can be identified by pain after the initial fracture pain is relieved, swelling, tenderness, deformity and difficulty bearing weight.
When you present with these symptoms, your doctor may order imaging tests like X-rays, CT scans and MRI to confirm a diagnosis of nonunion.
The treatment of nonunion fractures can be achieved by non-surgical or surgical procedures. A non-operative option involves the use of a bone stimulator, a small device that produces ultrasonic or pulsed electromagnetic waves, which stimulates the healing process. You will be instructed to place the stimulator over the region of nonunion for 20 minutes to a few hours every day.
The surgical method of treatment for nonunion is aimed at:
Establishing stability: Metal rods, plates or screws are implanted to hold the broken bones above and below the fracture site. Support may be provided internally or externally.
Providing a healthy blood supply and soft tissue at the fracture site: Your doctor removes dead bone along with any poorly vascularized or scarred tissue from the site of fracture to encourage healing. Sometimes, healthy soft tissue along with its underlying blood vessels may be removed from another part of your body and transplanted at the fracture site to promote healing.
Stimulating a new healing response: Bone grafts may be used to provide fresh bone-forming cells and supportive cells to stimulate bone healing.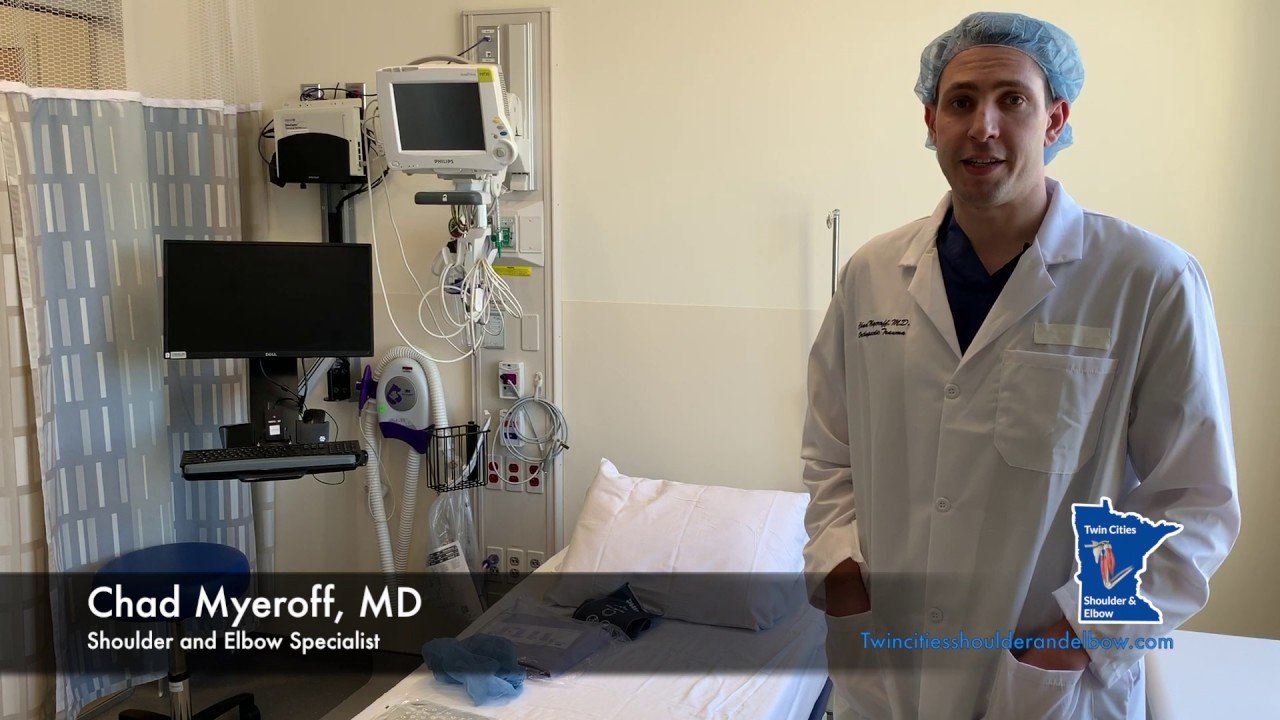 Before Surgery Video
Once you and your doctor decide that surgery will help you, you will need to learn what to expect from the surgery and how to actively participate in the treatment plan for the best results afterward.
Preparing mentally and physically for surgery is an important step toward a successful result. Understanding the process, and your role in it, will help you recover more quickly and have fewer problems.
Before surgery, your doctor will perform a complete physical examination to make sure you don't have any conditions that could interfere with the surgery or the outcomes.
Routine tests, such as blood tests and X-rays may be performed.
Discuss any medications you are taking with your doctor as you may have to stop or alter your intake before surgery. If you are taking aspirin or anti-inflammatory medications or any drugs that increase the risk of bleeding, you will need to stop taking them one week before surgery to minimize bleeding.
Discuss with your doctor about preparing for potential blood replacement, medical interventions and other treatments prior to surgery.
Report any infections to your surgeon. Surgery cannot be performed until all infections have cleared up.
If you smoke, you should stop or cut down as smoking interferes with wound healing and can affect your recovery.
Have someone available to take you home, as driving is not recommended for at least 24 hours or as advised.
You may need help with everyday tasks such as cooking, shopping and laundry.
Put items that you use often within easy reach, so you won't have to stretch and bend as often.
After Surgery Video
Elbow Surgery Recovery Video
Elbow Elevation Technique Video
Want to know more?
Physical Therapy Intro Video
Finger ROM Video
Standard Elbow ROM Video
Want to know more?
Related Topics